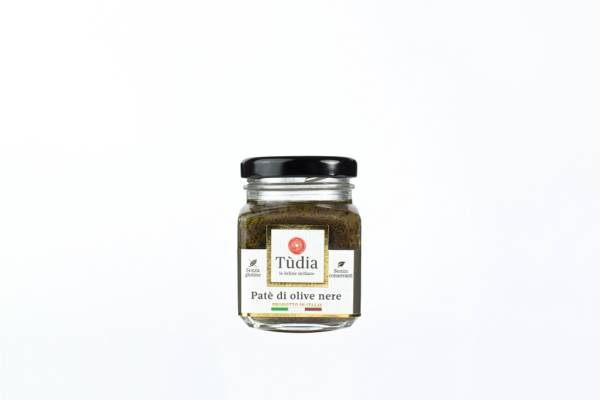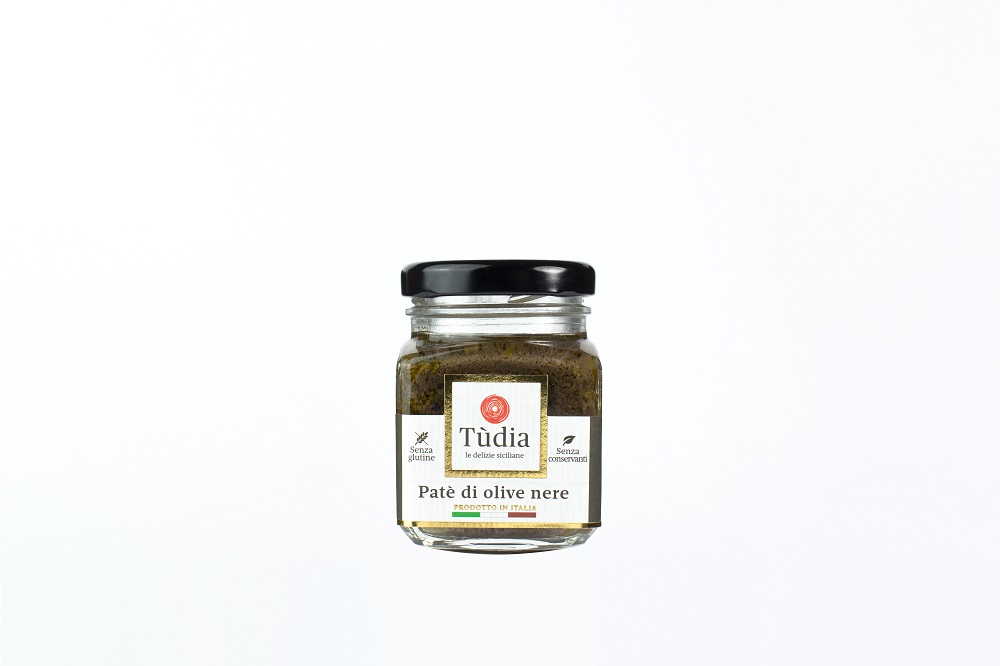 Black olive paste
Quick description:
Black olive paste with extra virgin olive oil.
INGREDIENTS: black olives 73%, extra virgin olive oil 26%, chili pepper, natural flavours.
ANT701 95 g glass jar, 12 piece packaging;
ANT702 900 g glass jar, 4 piece packaging;
ANT703 1450 g glass jar, 4 piece packaging.
USE: for appetizers: spread it on bread and croutons; you can use it to make a sauce for spaghetti and other first courses by adding it to garlic and onion sautéed in olive oil
SHELF LIFE: 30 months.
The product contains neither preservatives nor dyes nor thickeners and in any case no other substance besides the declared ingredients.
NO GMOs (Reg. 1830/2003 and 1829/2003) – NO HYDROGENATED FATS – NO GLUTEN.