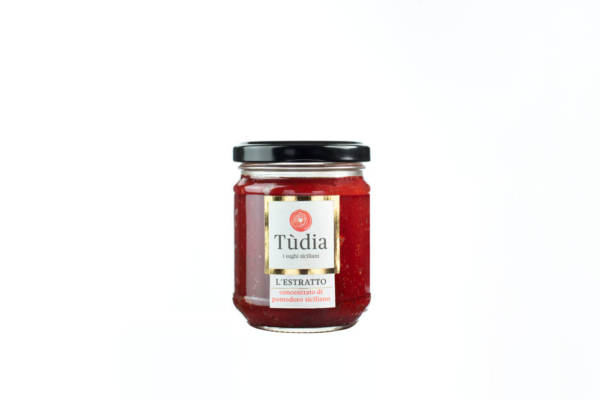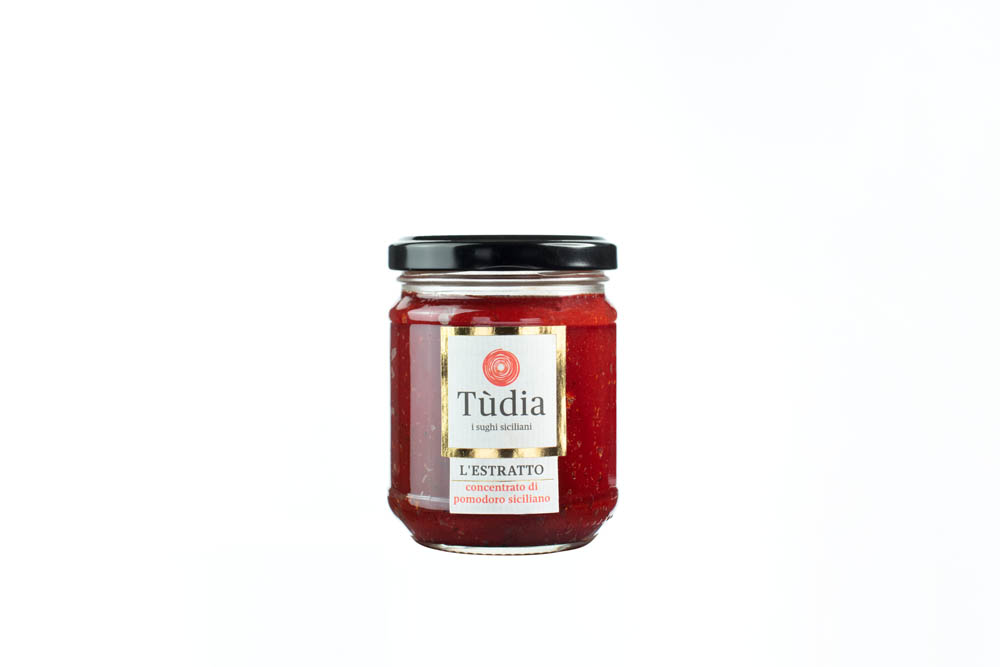 Tomato paste
Quick description:
Tomato paste.
INGREDIENTS: tomatoes 95%, extra virgin olive oil 3%, salt, pepper.
COD301 210 gr glass jar 12 piece packaging;
COD302 1050 gr glass jar 4 piece; packaging (to be ordered);
COD303 1600 gr glass jar 4 piece packaging; (to be ordered).
USE: to be reconstituted with water or tomato puree to obtain a ready made sauce. Add variable amounts in sauces, soups and in any other dish in which the use of tomatoes is requires.
SHELF LIFE: 36 months.
The product contains neither preservatives nor dyes nor thickeners and in any case no other substance besides the declared ingredients.
NO GMOs (Reg. 1830/2003 and 1829/2003) – NO HYDROGENATED FATS – NO GLUTEN.